The 100 Club of Central Texas is proud to partner with various Central Texas businesses and organizations to raise funds for our brave first responders.  Annually, we partner with Peace*Love*Happiness, McDonald's, and Freddy's Frozen Custard and Steakburgers for large-scale events raising money for the families of fallen and critically injured first responders.
Additionally, The 100 Club hosts an annual Awards Banquet to recognize the contributions and achievements of Central Texas first responders.  It is our pleasure to honor several of emergency medical technicians, firefighters, and law enforcement officers – as well as administrative technicians and emergency communications operators – for outstanding measures, lifetime achievement, and teamwork.  Learn more about our banquets.
Add any of our events below to your own calendar and help us stand ready for our Central Texas first responders.
On Good Friday, McDonald's restaurants throughout Central Texas partner with The 100 Club to give a portion of their sales to support all of our area first responders.  Join us for Good Friday lunch at[...]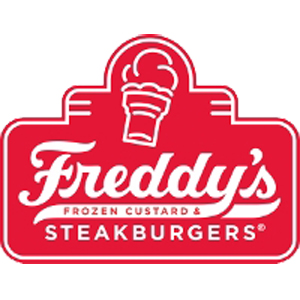 Each year, we partner with Freddy's Frozen Custard & Steakburgers to raise funds in honor of Peace Officer's Memorial Day. Join us for lunch at your Central Texas area Freddy's restaurant to show your support.